Asukayama Park (飛鳥山公園)
There are many famous cherry blossoms viewing (ohanami) spots in Tokyo. Ueno park, Shinjuku-gyoen, and Chidorigafuchi are really famous ohanami spots, but there is another great place to see cherry blossoms in Tokyo!
It is Asukayama kouen (or Asukayama Park) which is located in Oji area, 20 minutes by train from Tokyo Station! Asukayama Park is not as big as Shinjuku-gyoen or Yoyogi park, but it has 600 cherry blossom trees, so you can enjoy the view of cherry blossoms up close!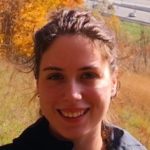 Justina
We will share about what Asukayama Park is like! Cherry blossoms are so beautiful!!
Asukayama Park has a long history in becoming a famous ohanami spot. We will also share how to access it!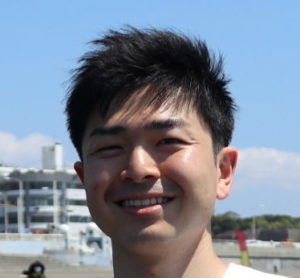 Atsuya
What is Asukayama park like?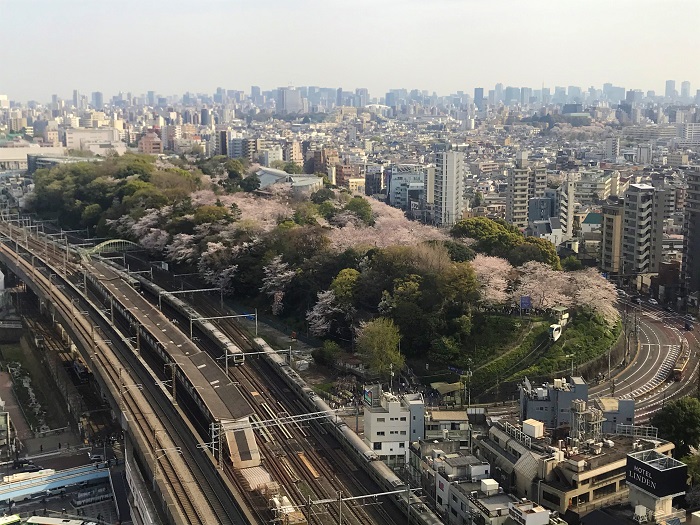 Asukayama Park is located in Oji area in Tokyo and is as big as 12 football fields. The park has four parts, one being a tree and field area. You can see many cherry blossoms there.
Tree and field area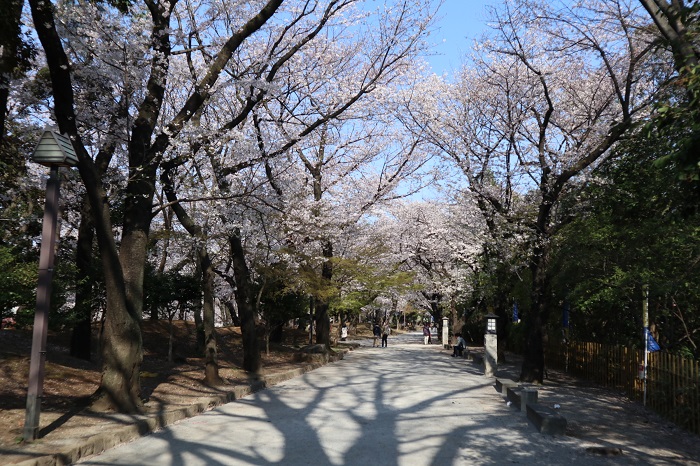 Tree and field area is west of Asukayama park.
In this small area, 600 cherry blossoms are planted. There are many people enjoying cherry blossom viewing on the field!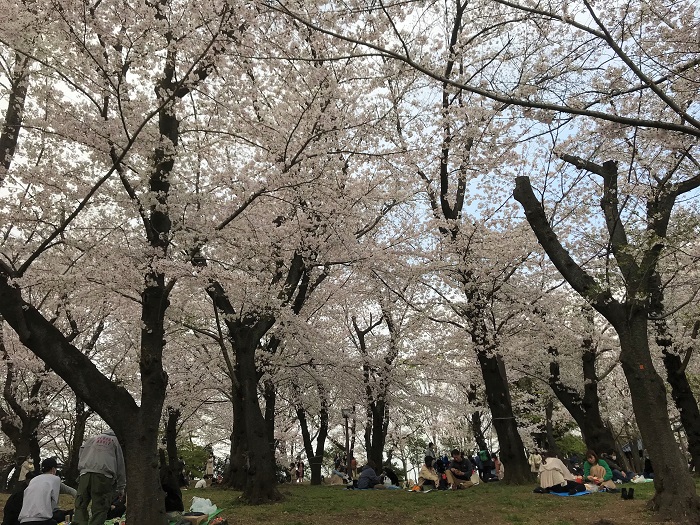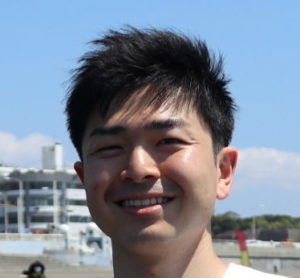 Atsuya
Cherry blossoms in this park are not as tall as cherry blossoms in other ohanami spots, so you can take great sakura (cherry blossom) pictures up close!!
Fountain square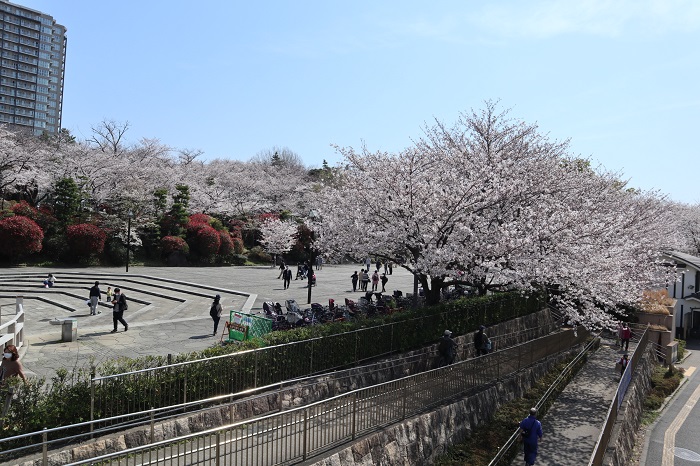 There is a big square which has a fountain and a water play area.
Cherry blossoms are blooming around this square too.
Playground area for children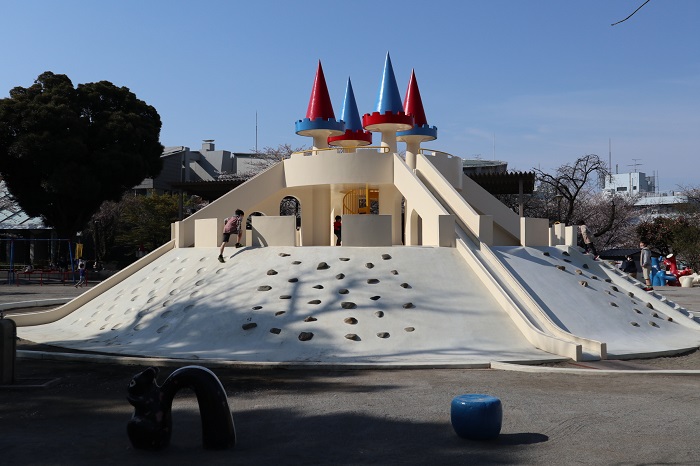 There is a big playground area for children in this park. A big castle is in the center of this area and there is an elephant slide, swings, and train play structures.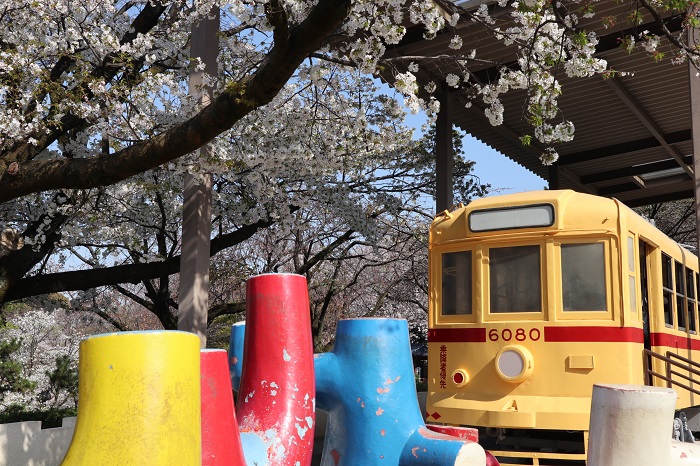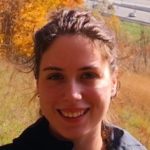 Justina
This park is really good park for a family with energetic children!
The garden of Eiichi Shibusawa (A great man in the Meiji era)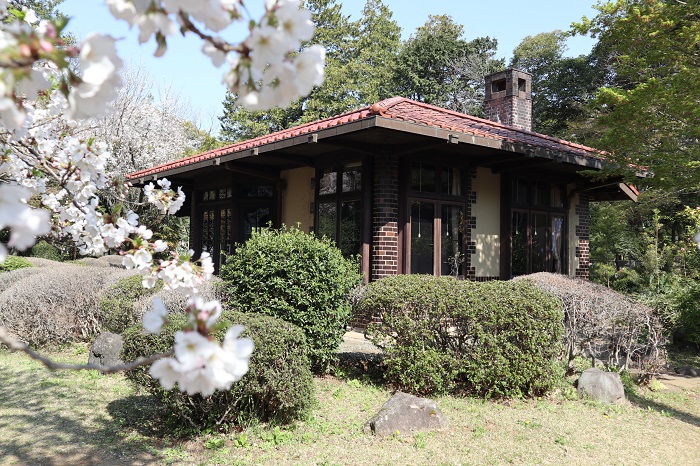 In the east side of this park, there is a garden of Eiichi Shibusawa, one of greatest men in the Meiji era. Many Japanese people who love history of modern Japan come to see this garden and museum.
渋沢栄一(Eiichi Shibusawa)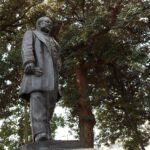 Eiichi Shibusawa is a great business man in the Meiji era. He has helped establish about 500 companies!! Within these companies, some are those which all Japanese people know, like Tokyo Gas, Mizuho Bank, Japan Railways, and more.
The main character of the 大河ドラマ (Taiga-drama, a Japanese traditional TV drama series) this year is him! Ryo Yoshizawa is playing Eiichi Shibusawa. You can learn about Japanese modern history by watching this drama series!
Barrier free park!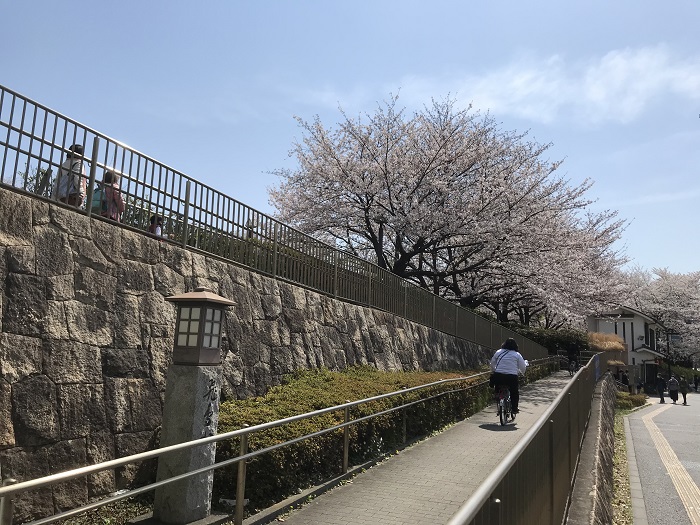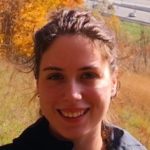 Justina
Asukayama Park has a slope to enter the park for disabled people!
There is a short monorail which is called Askargot (Asuka+Escargot)! You can use it for free!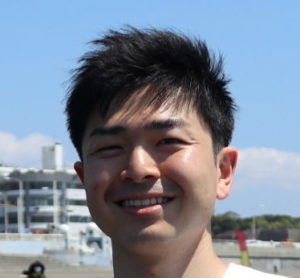 Atsuya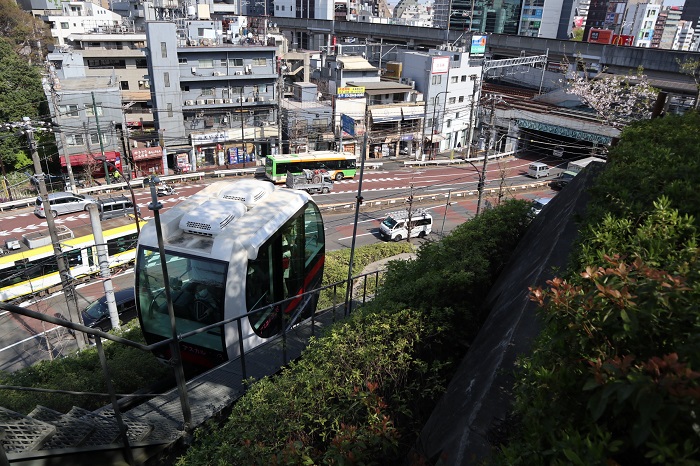 History of Asukayama Park as a famous ohanami spot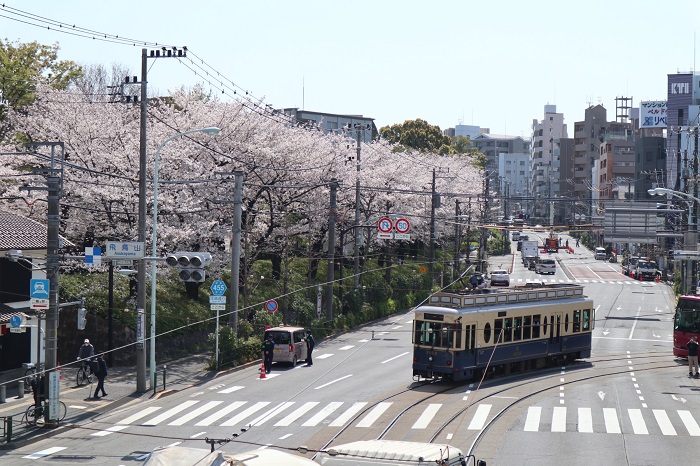 Asuakayama is the smallest mountain in Tokyo (Its height is 25m). Ancient Japanese were living here from the 縄文時代 (Jomon-era/ BC13000~).
In the Edo era, 徳川吉宗 (Yoshimune Tokugawa), the 8th Shogun of Tokugawa, had cherry blossoms and beautiful plants planted in Asukayama, Gotenyama, and along Sumida River. Although ordinary people had not been allowed to enjoy cherry blossom viewing while drinking, he opened Asukayama Park for ordinary people to enjoy cherry blossom viewing, let them drink alcohol, and do cosplay!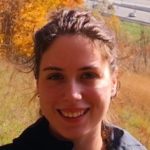 Justina
Japan had strict social classes at that time!
Yeah, ohanami was an event for the high-class Japanese until the Edo era. Yoshimune Tokugawa did a really new and good thing for ordinary Japanese!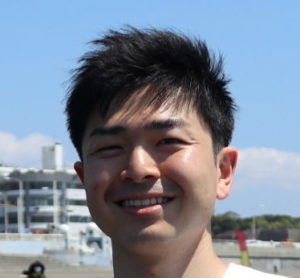 Atsuya
Cherry blossoms are a symbol of a new start and happiness for Japanese people🌸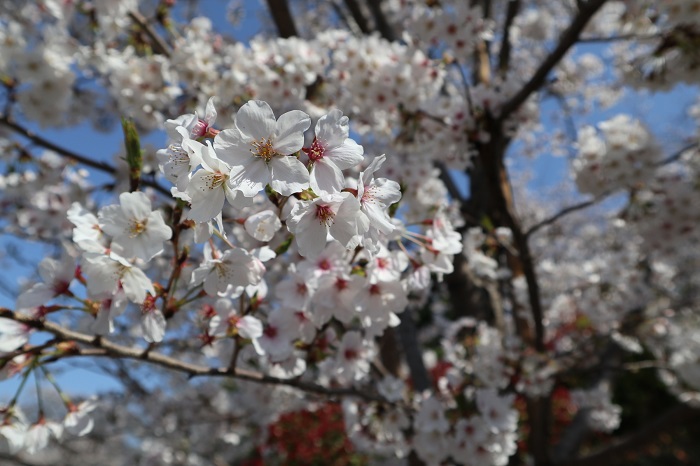 Influenced by Chinese culture, Japanese people started to enjoy viewing the Japanese plum. From the Heian period (平安時代/AC794~1185), cherry blossoms gradually got more popular in Japan.
Japanese schools end the school year in March and start a new semester from April, right when the cherry blossoms start blooming. Cherry blossoms symbolize farewells and new beginnings for Japanese people.
You might be able to feel this when you go to Asukayama Park😊
If you want to get more information about Asukayama Park, you can visit the official website written below! (Note: The English page is just a machine translation!)
飛鳥山公園|東京都北区 (city.kita.tokyo.jp)
Access to Asukayama park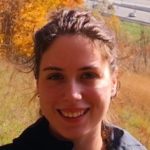 Justina
You can get there quickly from JR Oji station (JR Keihin Tohoku Line) !
You should go out the central exit or south exit! If you go out the north exit, you will end up at Otonashi Water Park, and you have to walk a longer way to Asukayama Park!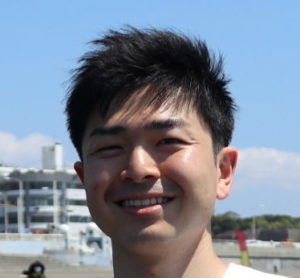 Atsuya